LUXURY INTERIORS
by Eva Sonaike
Explore our Interior Design Services to
help you bring pattern & colour to
your home.
Our Interior Design Services
Let me help you to transform your home with colour and pattern
I have been in love with interiors from a young age and have been able to transform my passion into my profession helping people from around the wold to enhance their homes with colour and pattern.

With more than a decade of experience in the interiors industry, we have assisted customers around the world to improve their homes, as well as their lifestyle with our colourful products and designs.

Understanding the need for dedicated products, we source world-wide and only use high-quality materials and workmanship, creating cohesive spaces that transform your house into your dream home.

With my creative eye and great sensitivity of colour, texture and pattern, we stay true to our concept of 'Bringing Colour to Life', creating unique and eclectic spaces tailored to your individual personality.
Book Your Consultation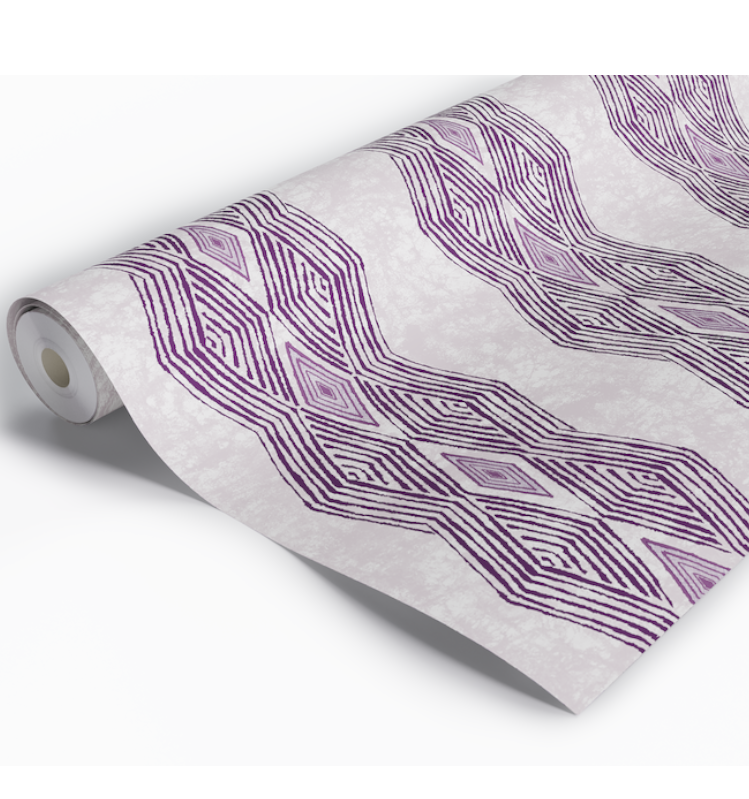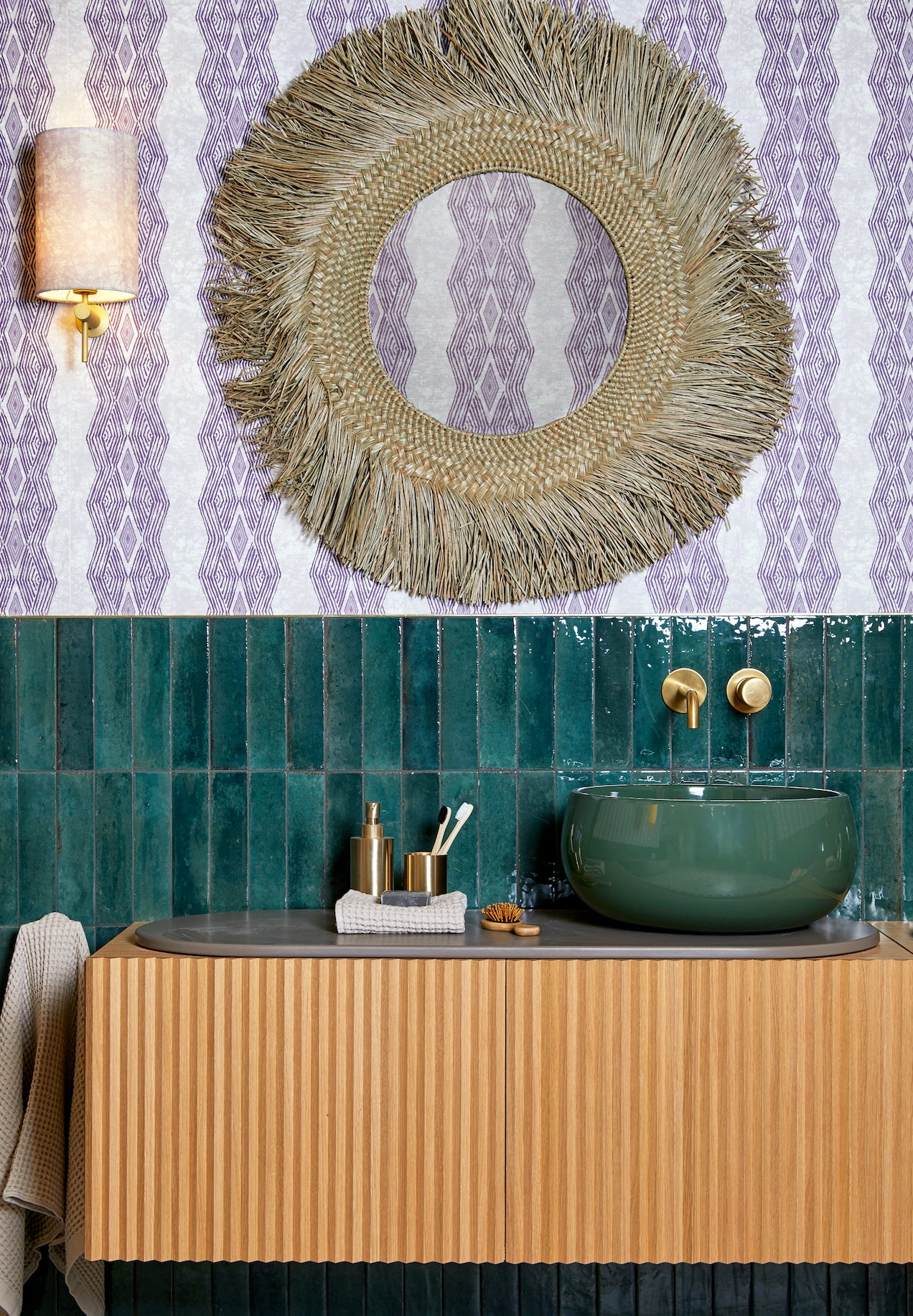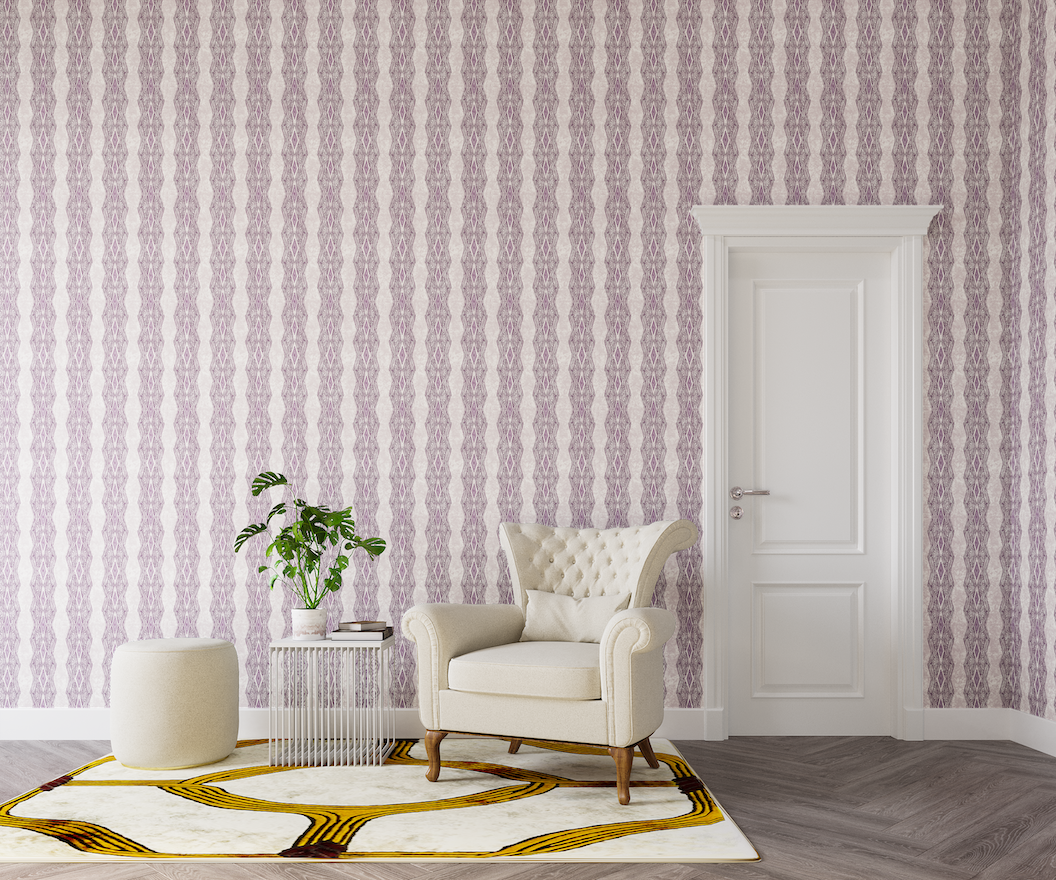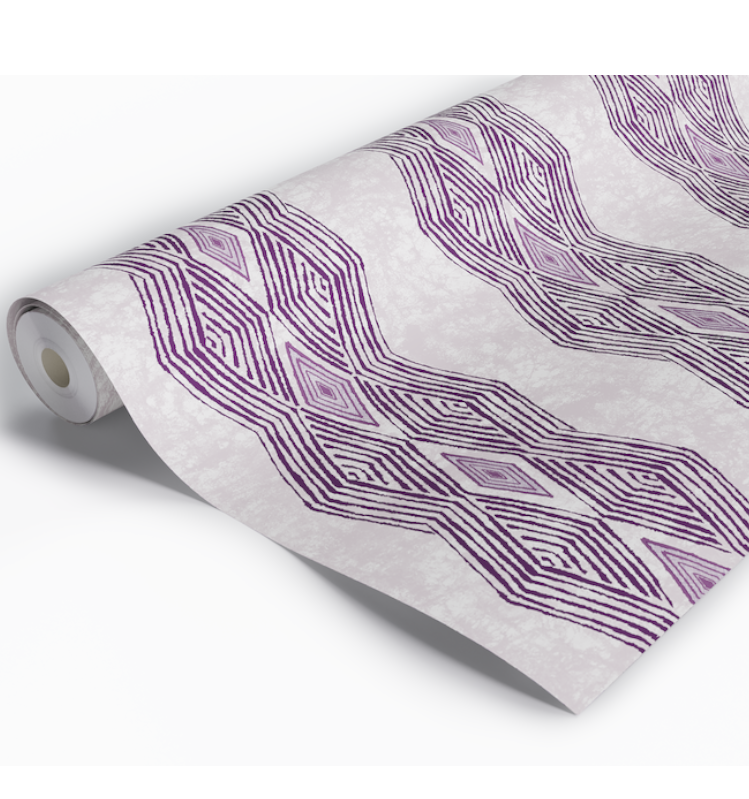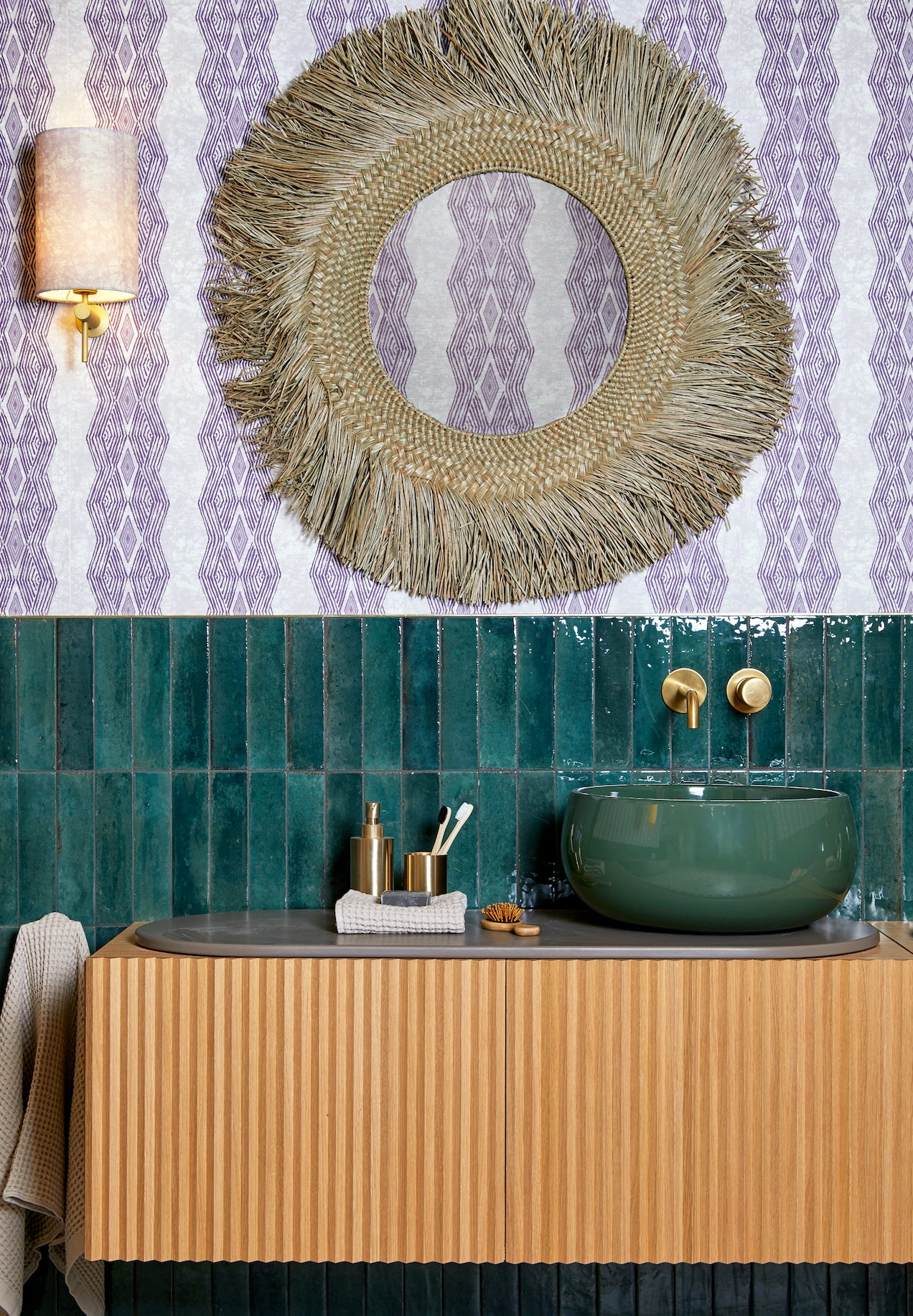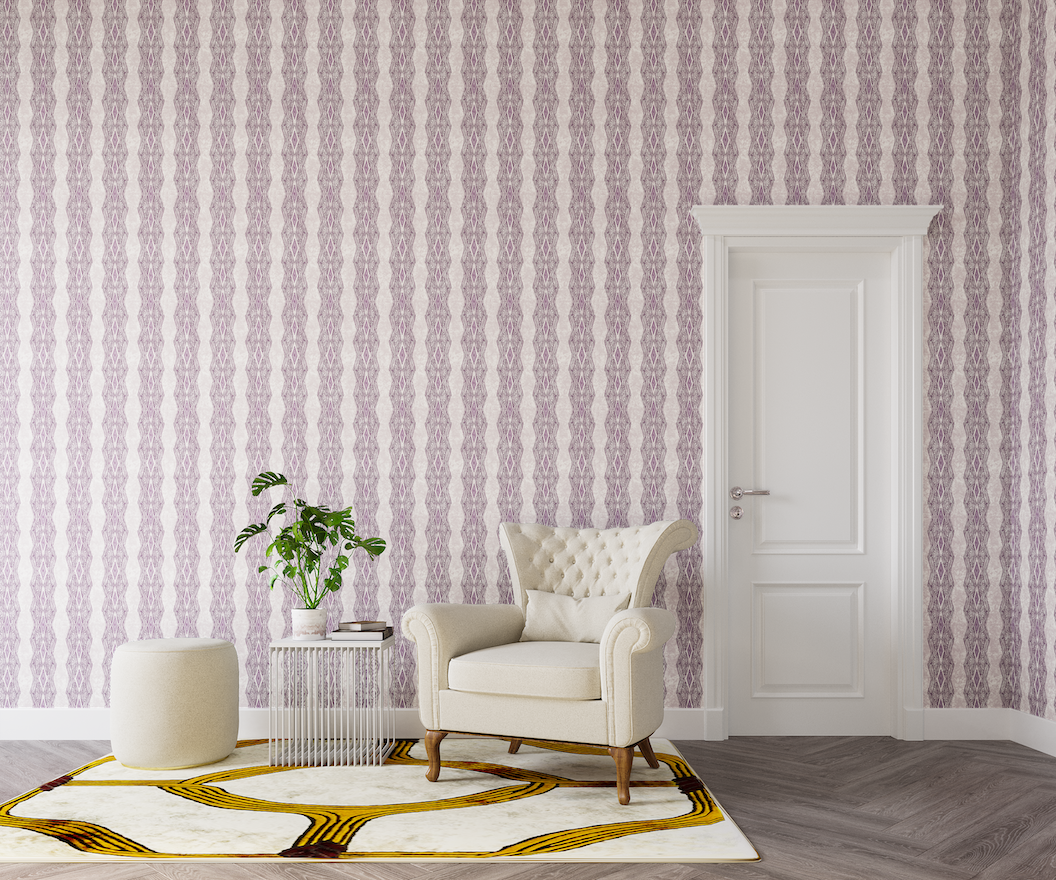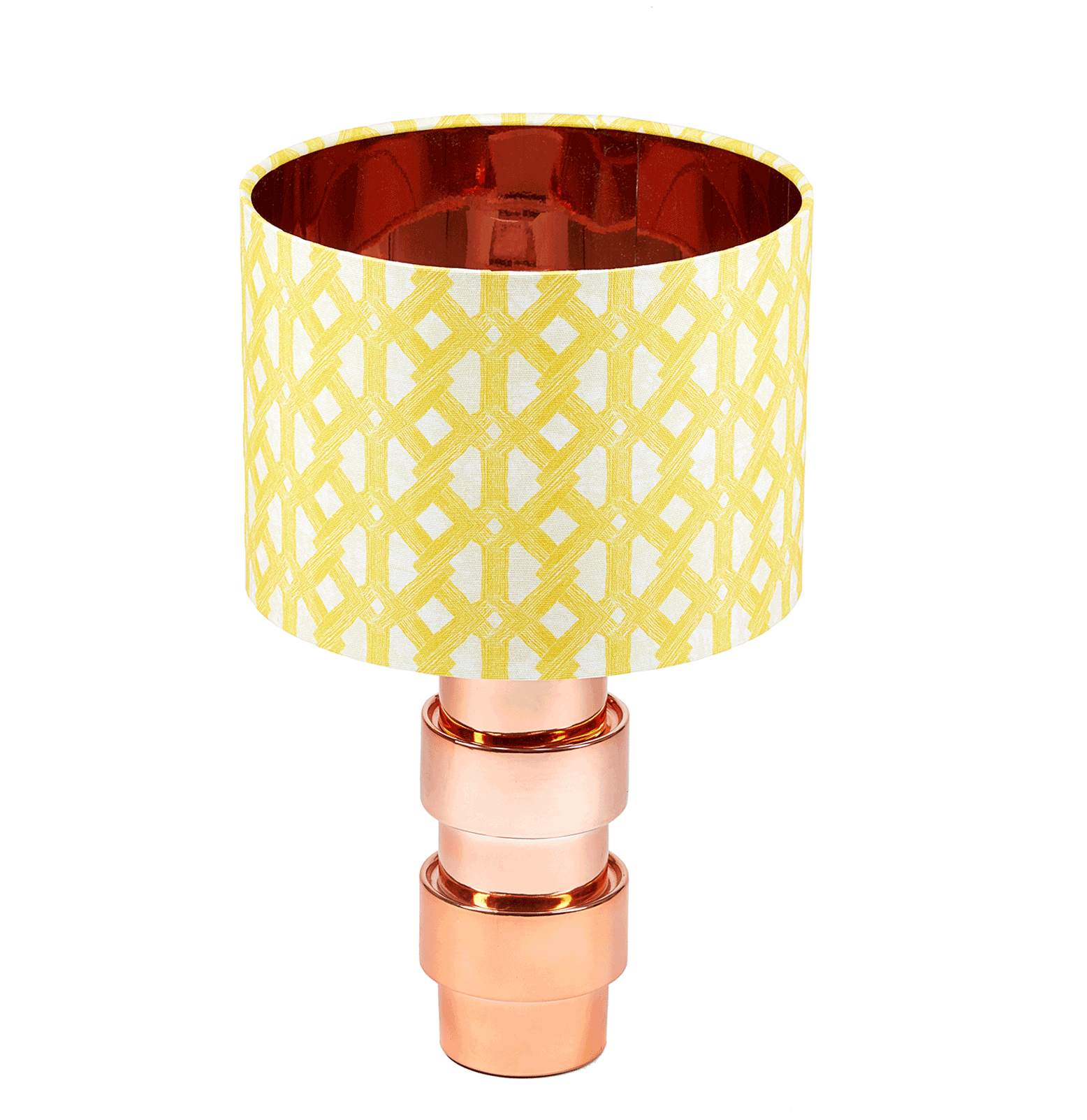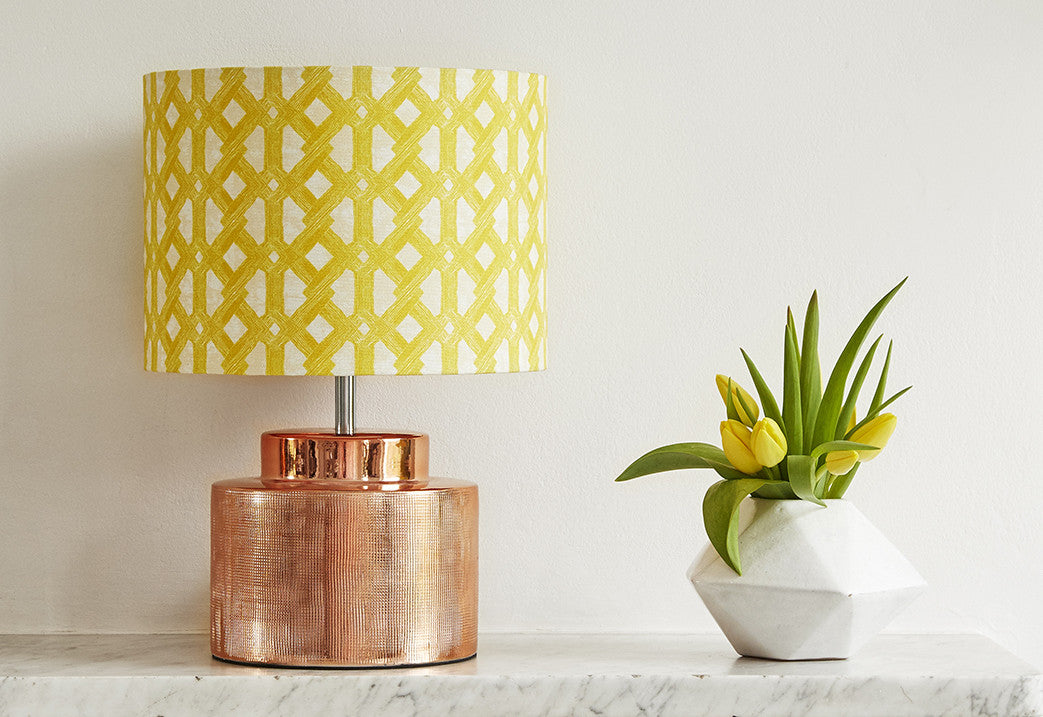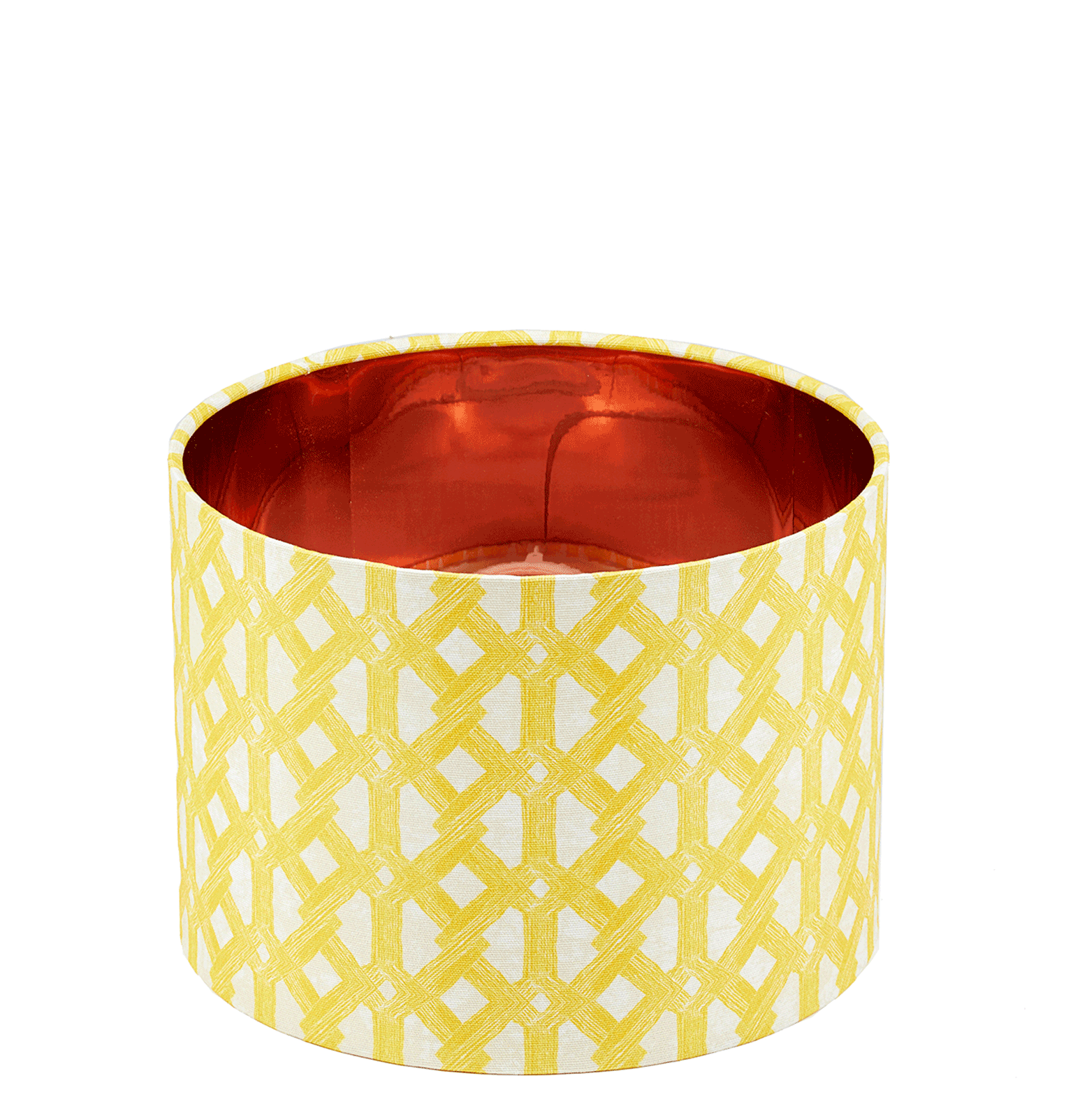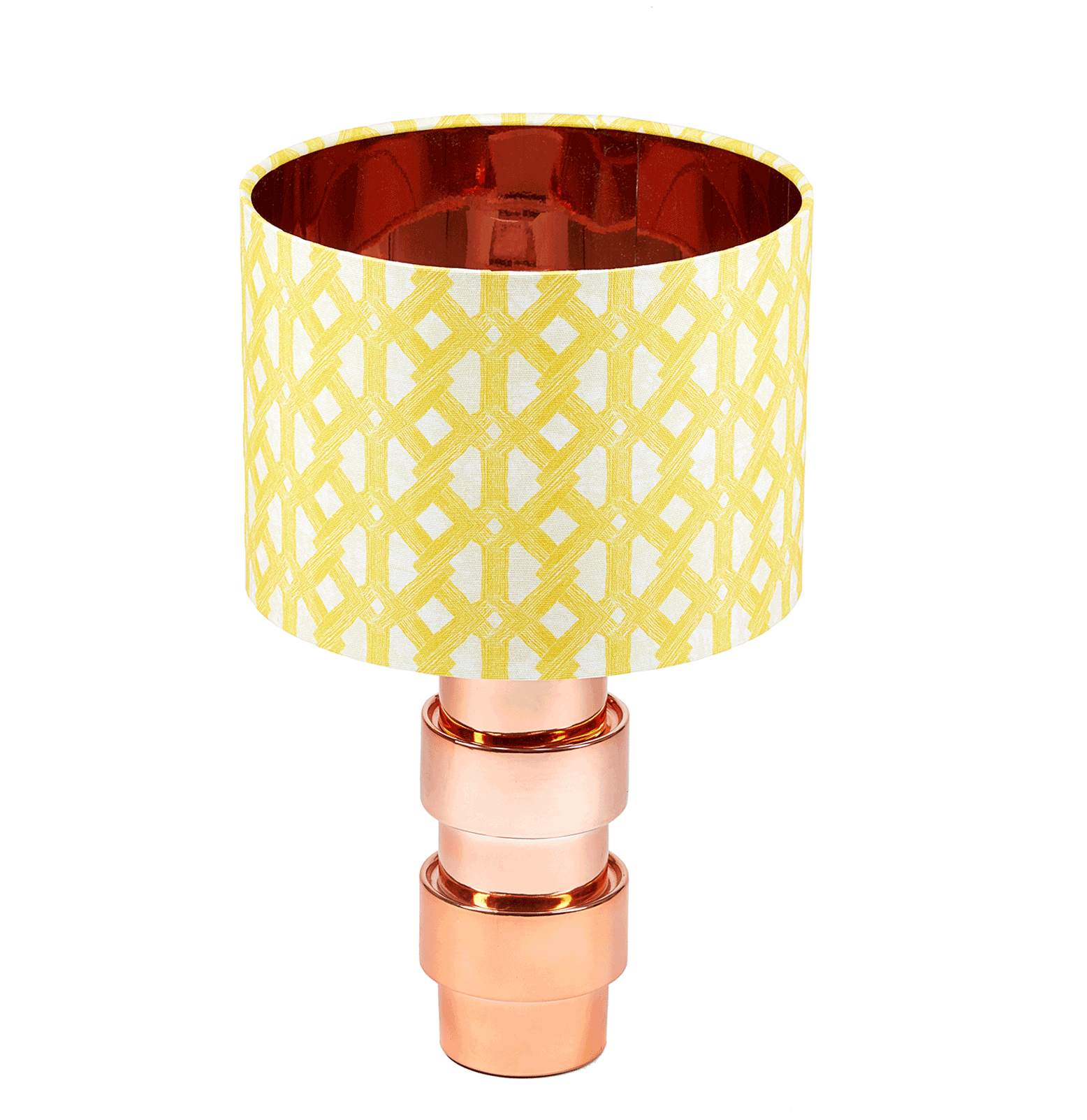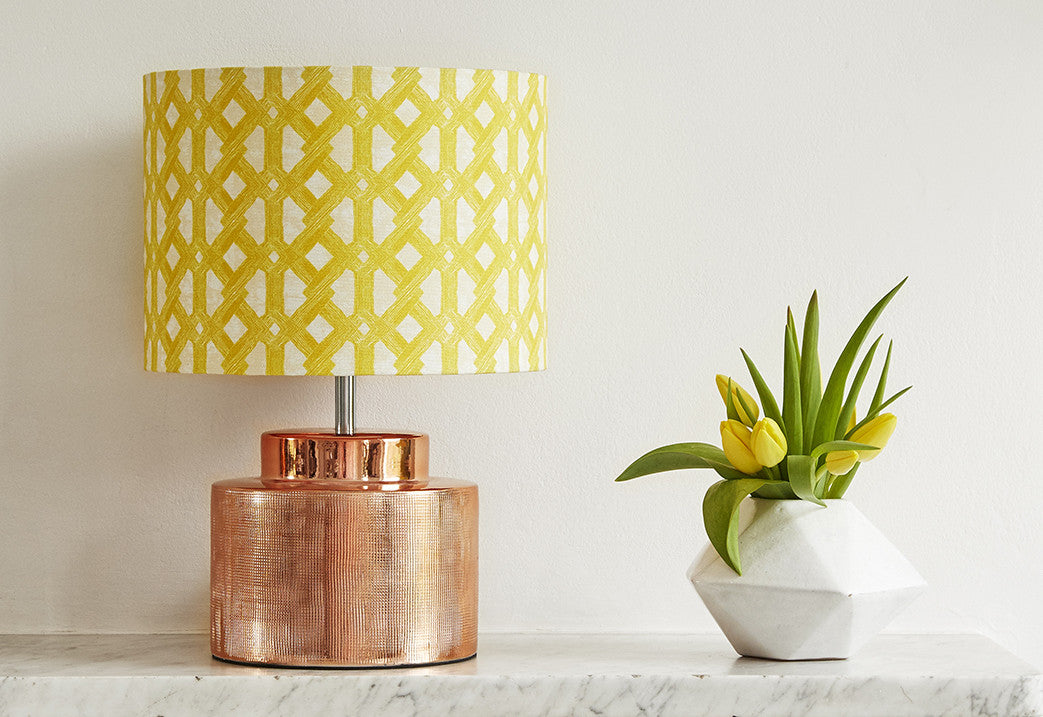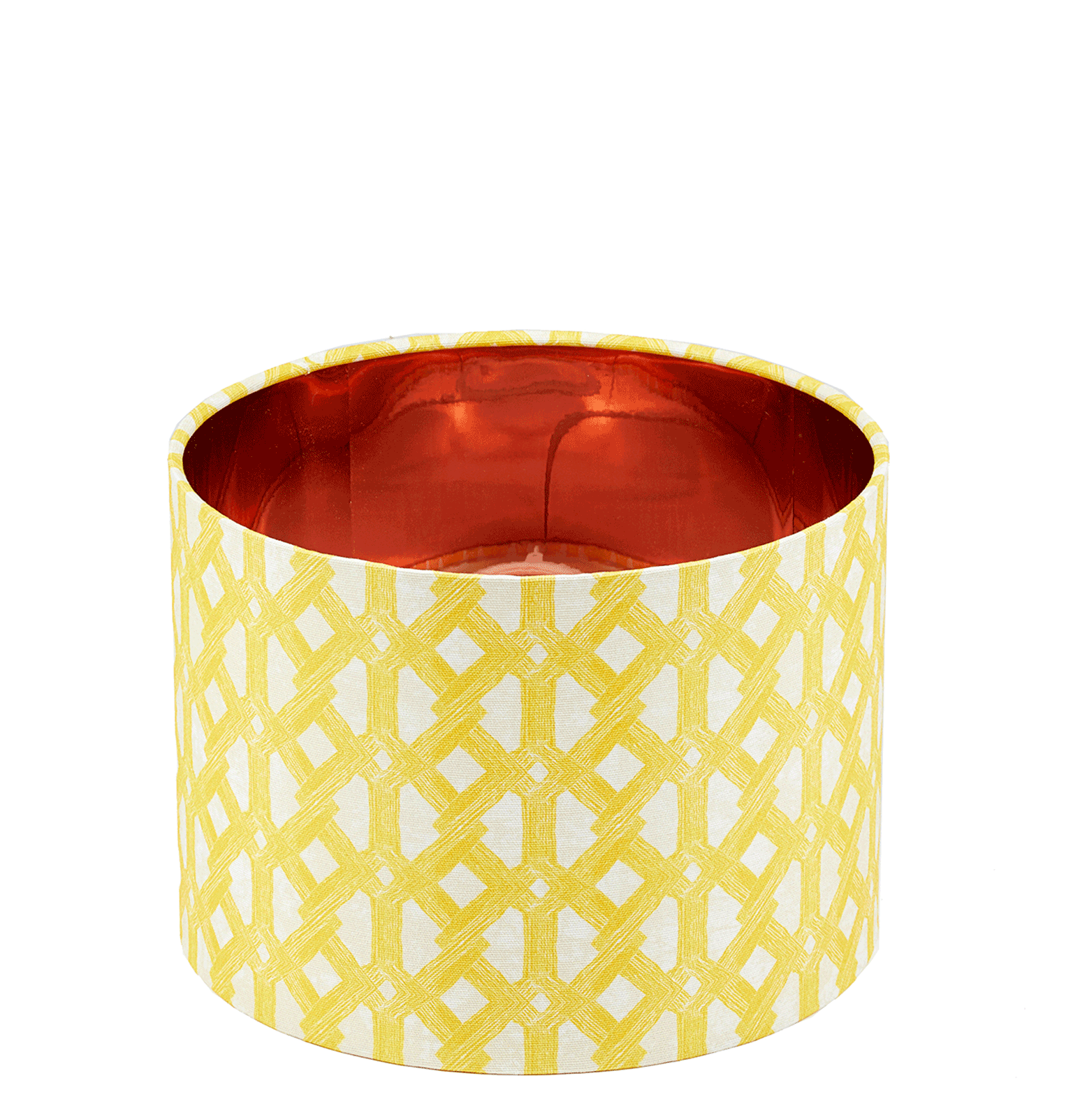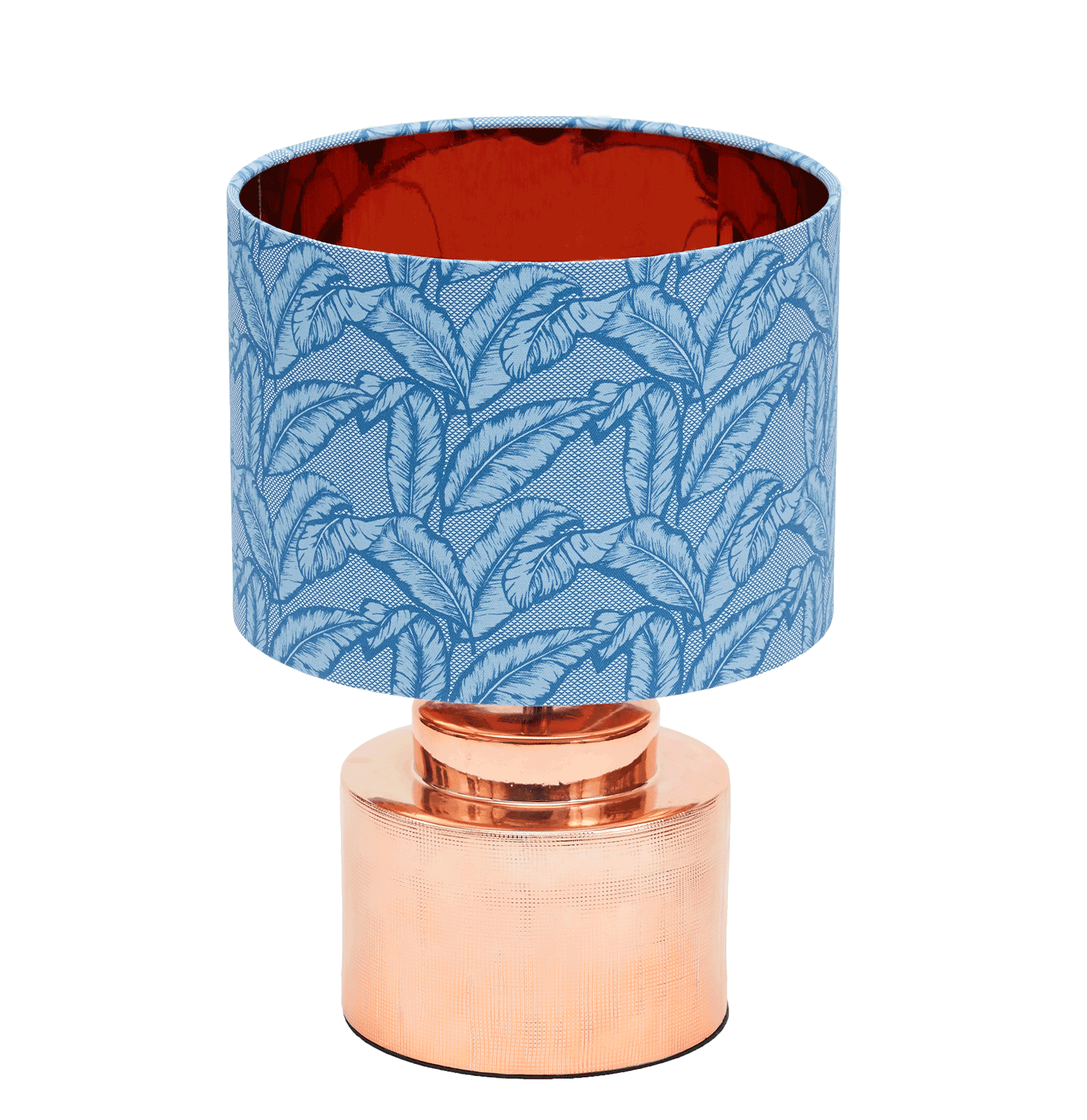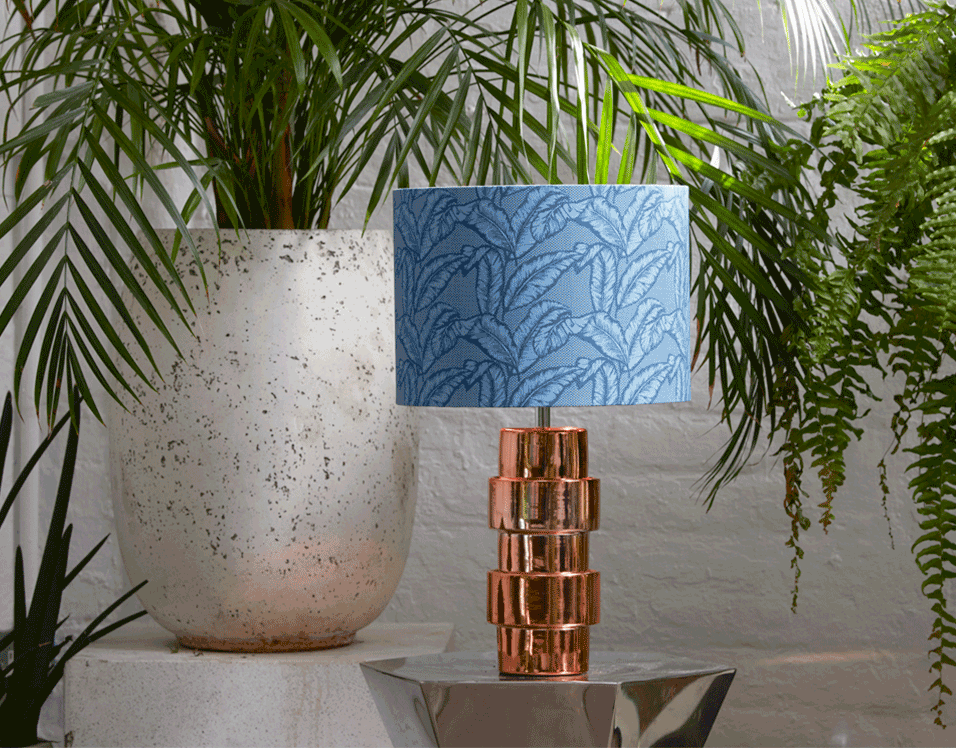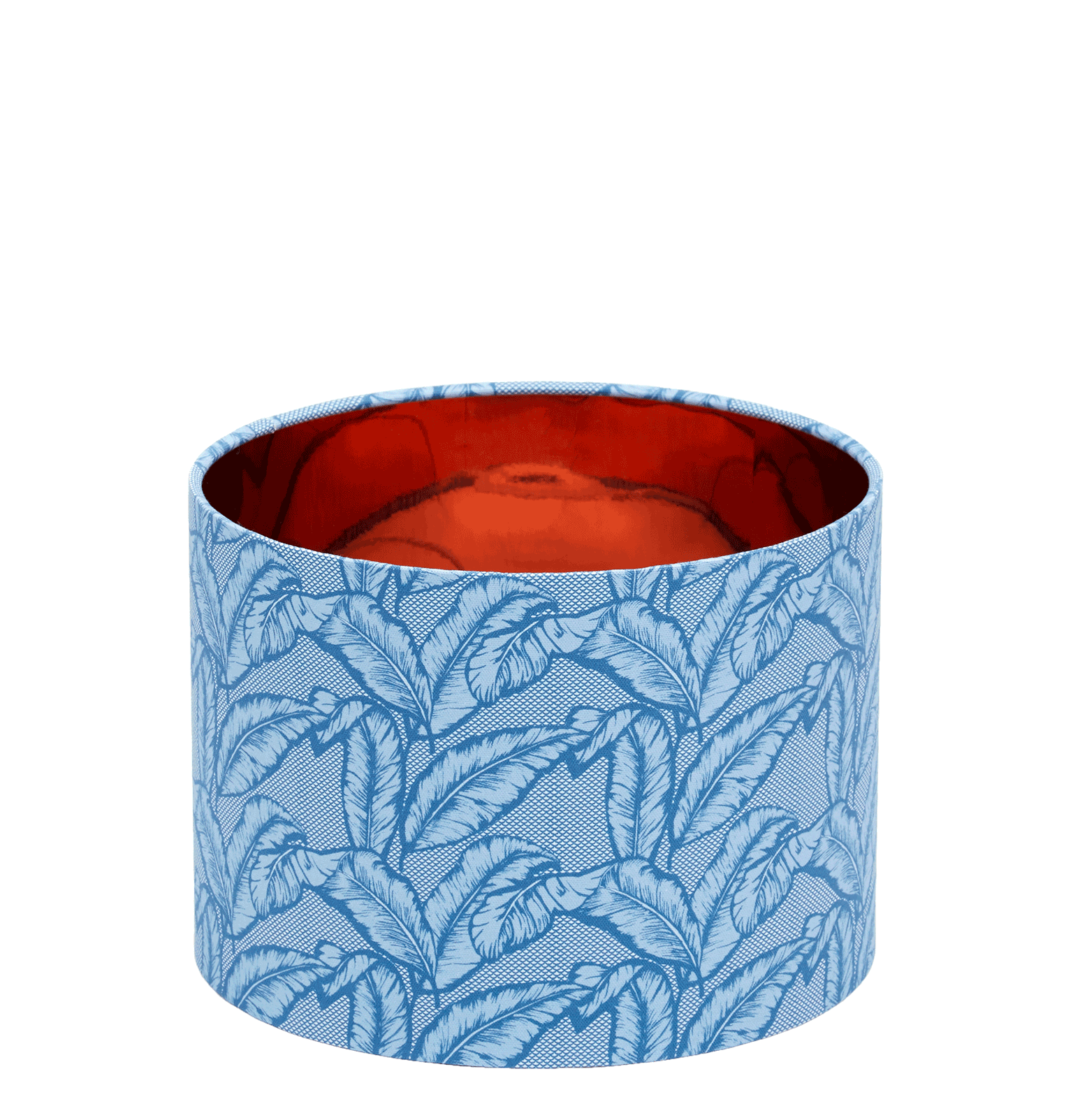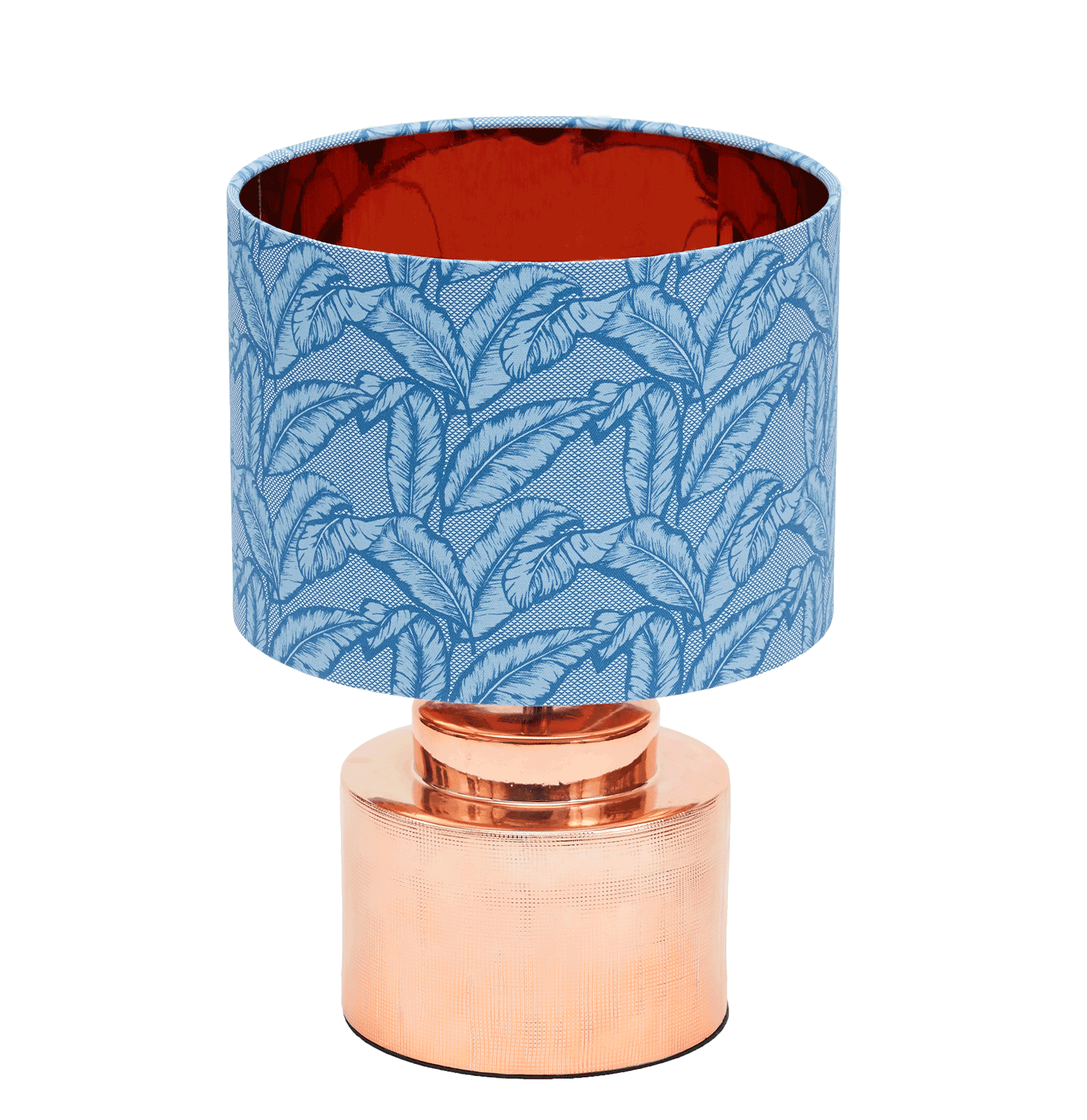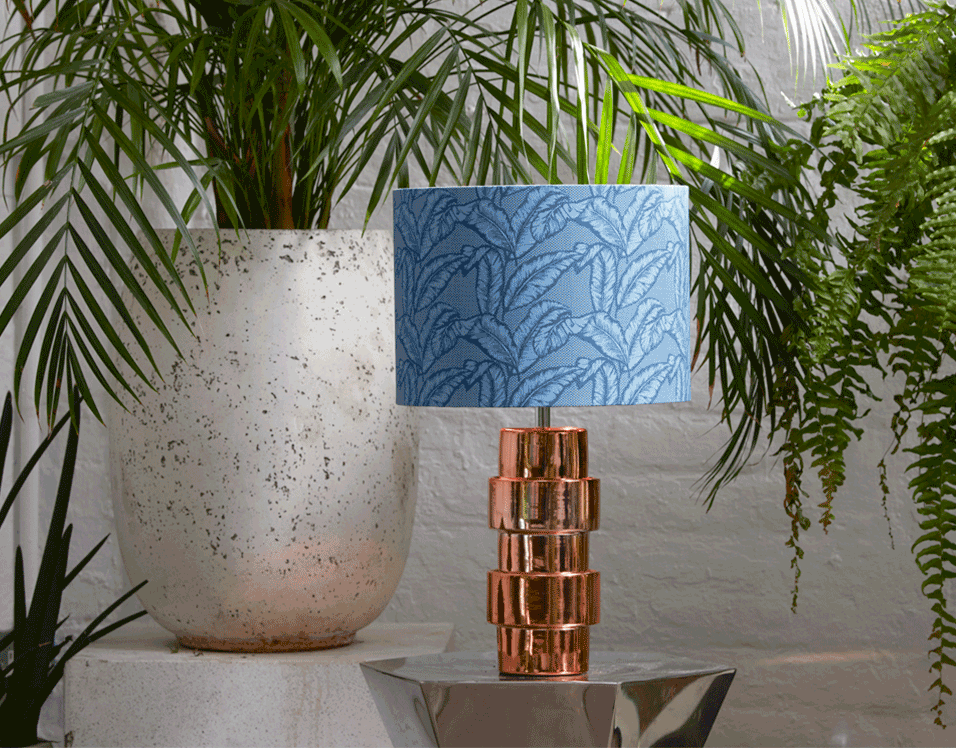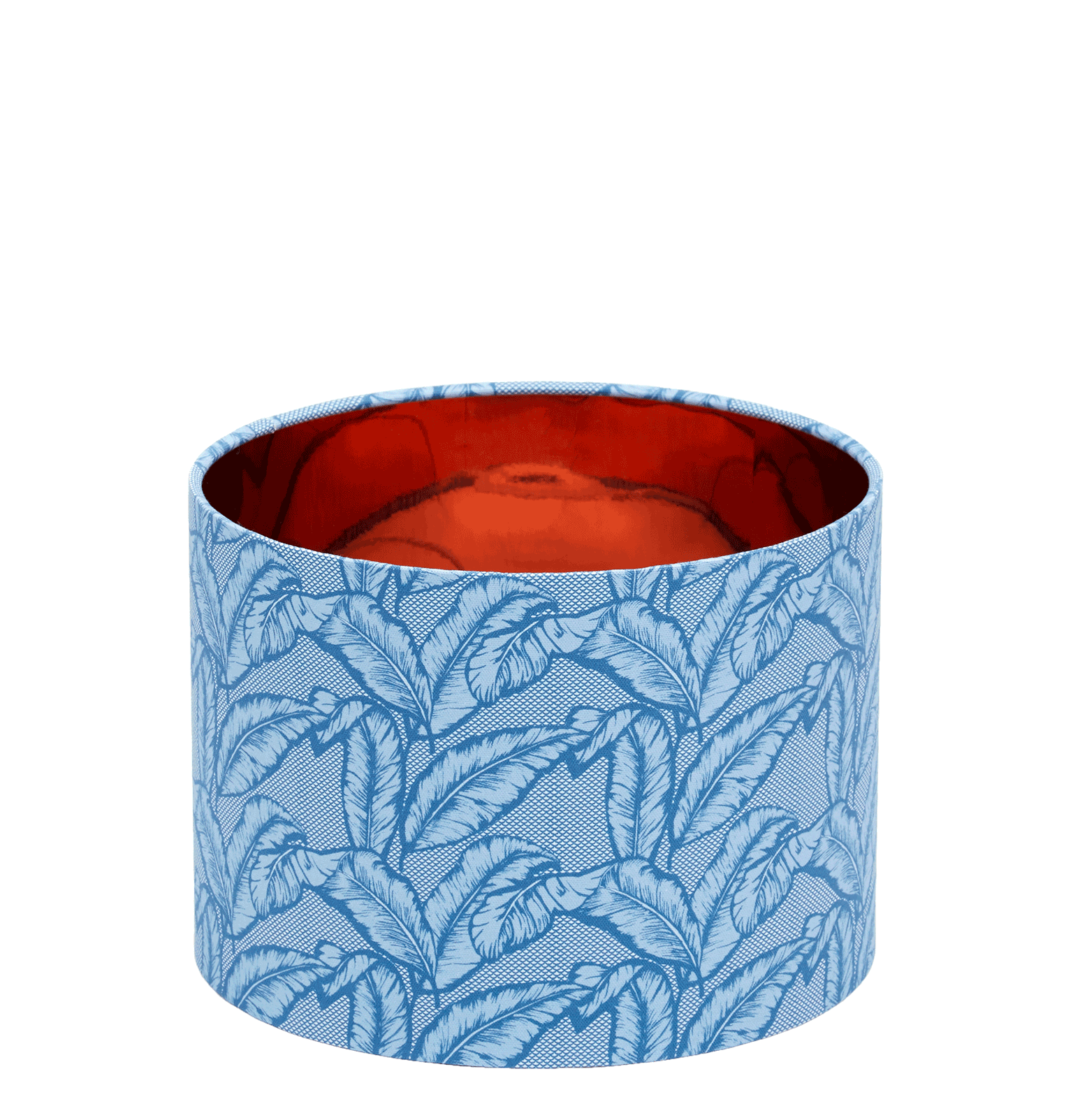 My Top Tips For Your Bathroom
How to add colour & pattern to your bathroom
We often forget that bathrooms actually have a very dynamic purpose within the household.

We use the bathroom to energise and 'make-up' as we start our day and relax and wind down before we go to sleep, so bathrooms are an integral part of our daily cycle.

Read my top tips on how to add colour and personality to your bathroom to create a space to relax and indulge in.
Read here
Explore Our Other Ranges